Smart School Councils
Involving every voice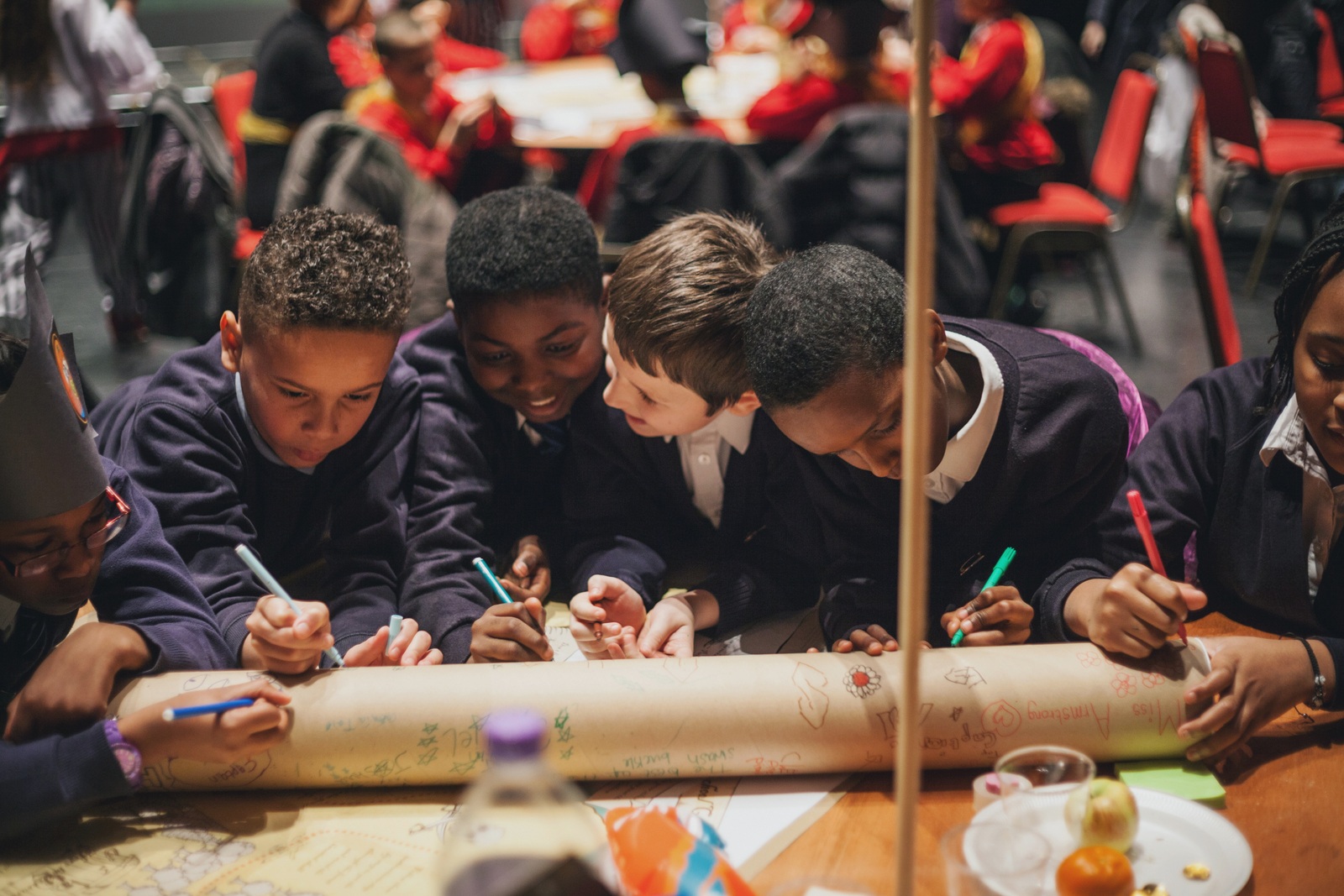 Helping every child to engage and lead change in their world
Used by 360 schools across the world, the Smart School Councils model gives you an easy way to involve every pupil in decision-making, social action and developing key skills for life.
how do smart school councils work?
Find out more about how a Smart School Council works - including an explanation of the three elements and case study videos from our amazing member schools.
Mission
Our mission is to helping every child to engage and lead change in their world through democracy. Find out more about our charity's mission, our background and what progress we've made so far.
Blog
We love sharing how our member schools are involving every pupil, and letting you know how we're getting on with our plans. Click the link below to ready our blogs!
Ofsted Report - Burnage Academy for Boys 2018. Rated Outstanding
"Leaders ensure that pupils have a strong voice in the running of their school. For example, all pupils are expected to contribute to the work of the school council.
Small groups undertake activities in response to priorities recommended and voted on by pupils. Similarly, some of the clubs offered by the school are run by pupils as a service to others"
Ofsted Report (Outstanding)